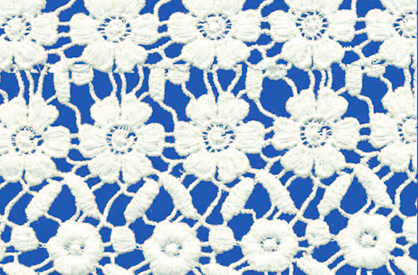 GPO Fabrics is super popular in India because it's tough and reliable. You may buy with confidence knowing that you're obtaining long-lasting materials from us.
We're all about quality at GPO Fabrics. Moreover, We use the best materials from trusted suppliers to make sure our fabrics are top-notch. We want you to have the best of the best, so we don't cut corners when it comes to making our fabrics.
Whether you're into fashion or you just want to spruce up your place, GPO Fabrics has got what you need. We have tons of different colors, patterns, and textures to choose from, so you can get creative and make something totally unique.
FAQ's
What makes GPO Fabrics Stand Out from Other Fabric Brands?
GPO fabrics stand out due to their unparalleled quality and attention to detail.
Can GPO Fabrics meet my Unique Design Needs?
Yes, GPO textiles may be specially made to meet your unique design requirements. We understand that every project is special, and we offer customization options for the same.
Are GPO Fabrics Environmentally Friendly and Sustainable?
Absolutely! The sustainability of GPO fabrics is a priority. We adopt eco-friendly practices throughout our production process.

Are GPO Fabrics Suitable for High-Traffic Areas and Commercial Applications?
Yes, GPO fabrics are suitable for commercial use and made to resist high traffic locations.
Where can I Purchase GPO Fabrics?
You can purchase GPO fabrics directly from our website. Visit our website to explore our collection.